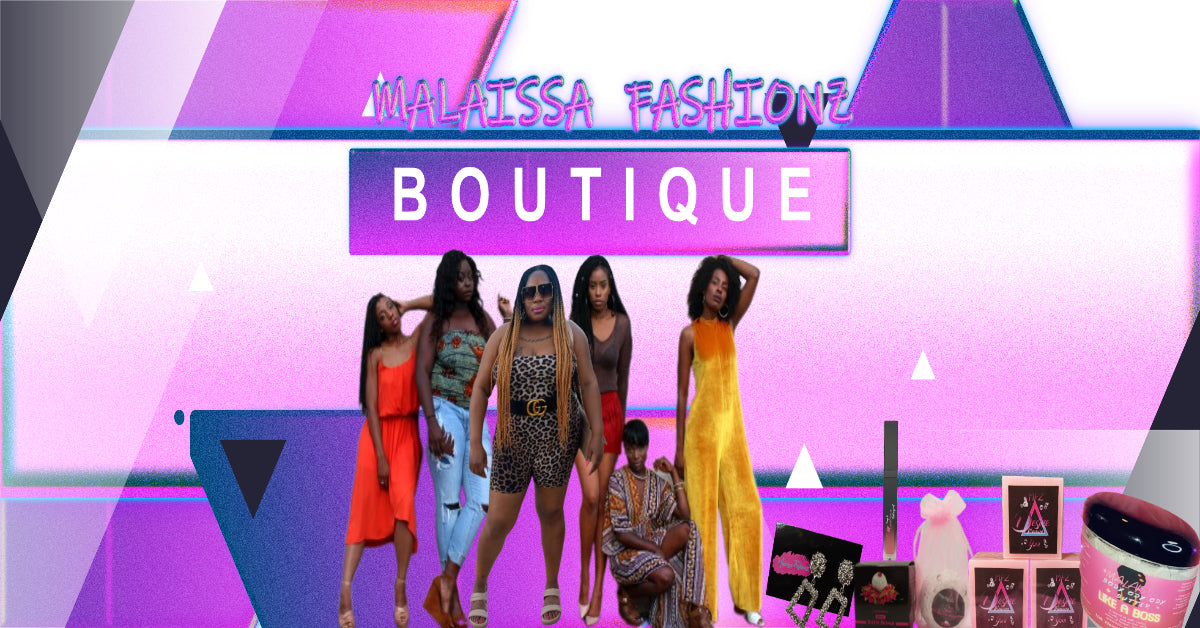 Malaissa Body Ody Ody Butter
Yes you right you see that Malaissa Fashionz has dropped the Hottest Of Hottest Selfcare products. Our Whipped All Natural Body Butters! You do not want to miss out on this Newbie Here! 
These particular products will be dropping May 7,2022 so make sure you are subscribe to our website to be the first to purchase our Malaissa Body Ody Ody Butters. As we grow with these amazing products, we will make sure we have more scents to your liking..
Thanks for shopping with Malaissa Fashionz